Clan Echoes - Clan Campbell/MacGragor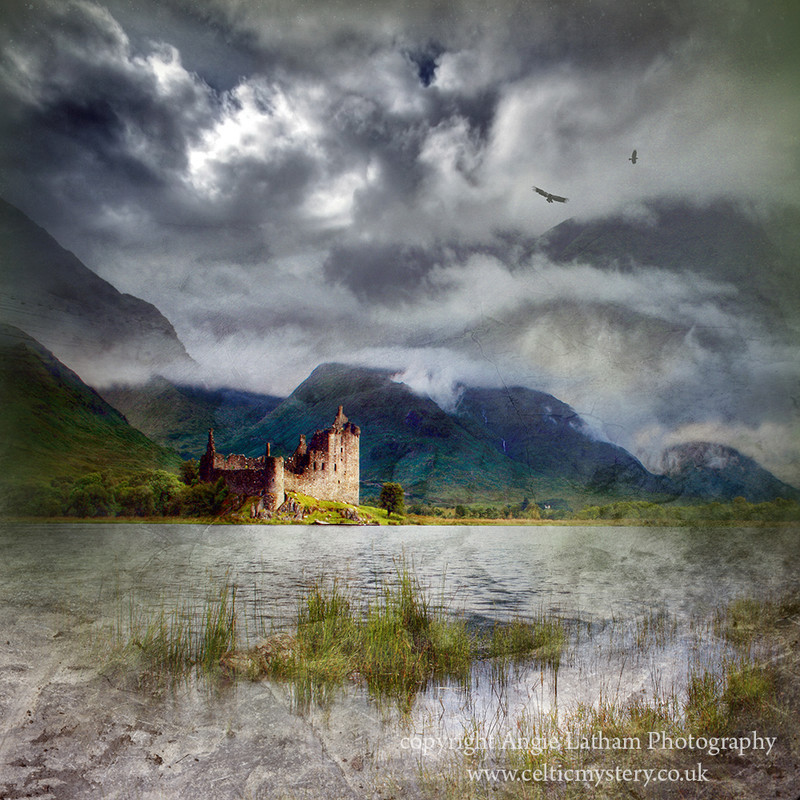 Kilchurn was then used as a government garrison during the 1715 and 1745 Jacobite risings. A place of many echoes...
Kilchurn Castle on Loach Awe (a personal favourite) and was built by the Campbell Clan around 1450. It was occupied by the MacGregor Clan between the end of the 16th and early 17th centuary before a violent frued between the clans resulted in the Campbells taking back possession.