Entrance to Rivendell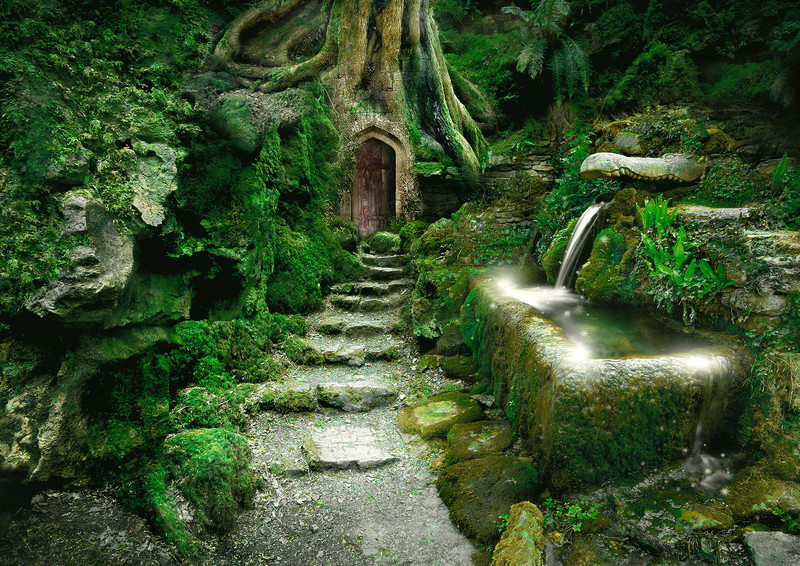 The image is created from several pictures of Puzzle Wood in the Forest of Dean , and the well is from a small village in the Cotswolds called Compton Abdale.

I thought that the Well made a very fitting welcome to drink from before entering the mystical Rivendell.
Inspired by a mixture of the Celtic Festival of Beltane where all Springs and Wells were honoured as sacred , and the magical story of Lord of the Rings by Tolkien.....particularly the magical Elven home of Rivendell.